---
GALLERY VISIT – INSPIRATION GATHERING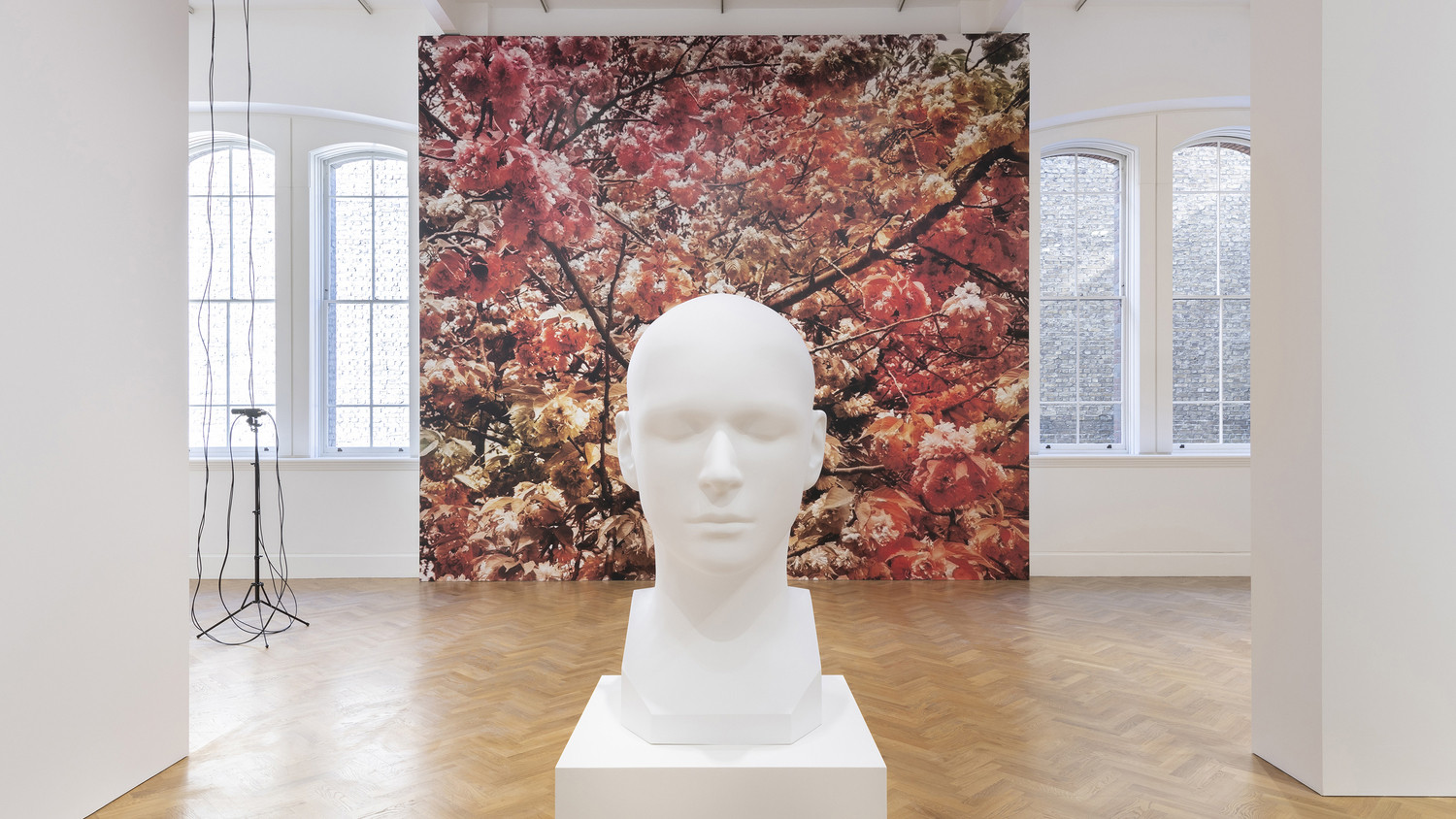 ---
Hello world,
In the process of making art (or a project), one of the first things to do is to gather inspiration and doing research.
As part of this process, I paid a visit to Pace gallery, where I saw Trevor Paglen's, Bloom. 
I left home without doing background research for this artist and the exhibition. I intended to see the "art" without influence and context.  As a result, I left the scene with a mixed bag of takeaways.
Takeaway No.1:  The display of the pieces did not work with the gallery. Space swallowed the art with complementary colours, shapes and sterile finish. The whole exhibition felt like a studio flat, from which the tenants are moved out along with the furniture, but left some art and flowery wallpapers behind along security personnel to guard it.
Takeaway No.2: The nature of the prints and the surrounding influenced me to perceive the flowery prints as wallpapers. Walking back and forth, trying different angles did not help me to enjoy the art, as I had a feeling that I'm missing out on something unknown to me. Also displaying some of it behind a glass gave a poster-like effect, to which I couldn't connect.
Note: Perhaps, dimming a light a bit, would make these prints in the focus, instead just another thing on the wall.
Takeaway No.3: Not displaying the concept at the exhibition could be very beneficial for the viewer, since it could trigger the imagination and personal connection to the art, however, in this case, I think it took away from the experience.
The art displayed as something grand, but not looking like one, made me searching for the missing clues, instead of just being in the presence of the art itself.
Takeaway No.4: The cameras installed around the gallery were kind of interesting, but at the same time disappointing, since they didn't do anything at all on the spot.
I learned later on the internet version of the exhibition, that those cameras had a function of broadcasting the show in real-time.
Looking it now from the browser, I ended up liking it more than the actual visit. It looks more real art somehow.
Reading about Trevor retrospectively, definitely adds to the work, however one cannot but wonder, is this how he intended to work and is this how art supposed to be viewed – contextually?
---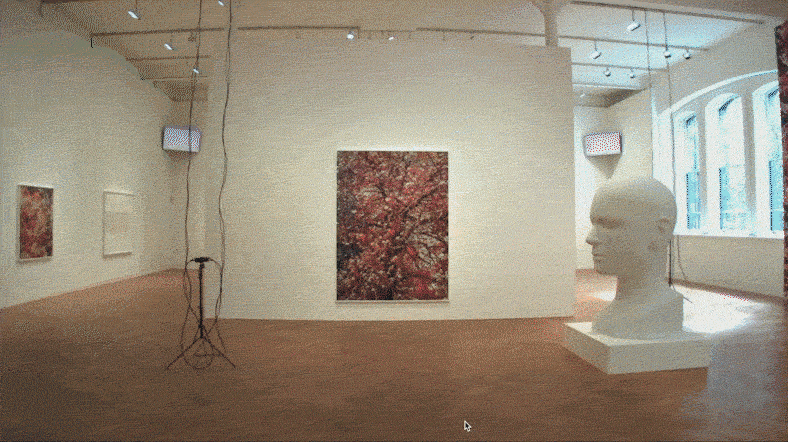 ---